"The moments better together"
We've been trying to build a world where the sighted and the visually impaired could see and enjoy together. And dare to solve the fundamental problems that the visually impaired faces. SENSEE is teamed up with people who are visually impaired or who have visually impaired in their family to build a better world where everybody enjoys together.
SENSEE's mission is to solve the problem of huge time and cost required to convert alternative content for the visually impaired and is to produce and supply various content through mass production as low cost. Through this, SENSEE guarantees equal access to information for the visually impaired and provides content to enjoy together.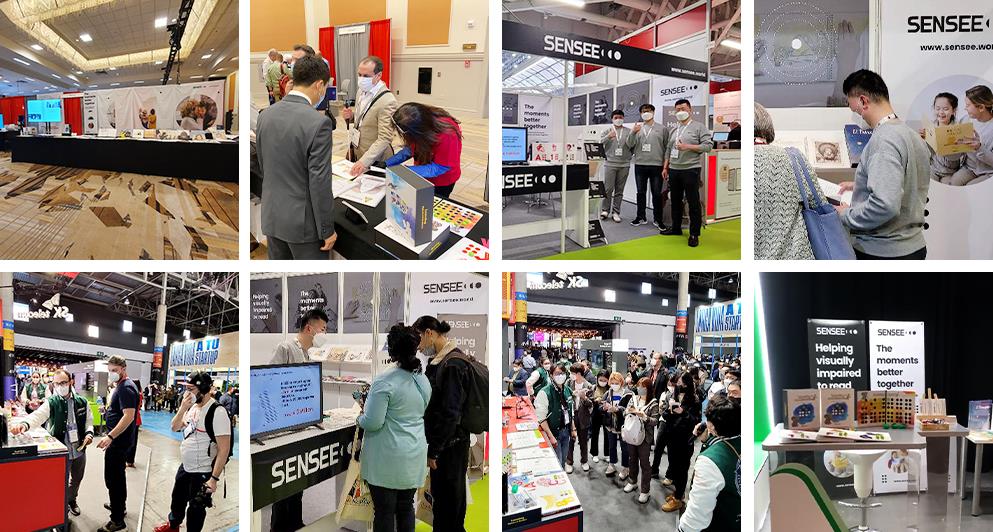 Read more »